Johnson screen is a v-type wire welding Filter Element developed by Johnson Company in order to solve the problem of solid-liquid separation. The surface wire is connected together with the support rods by welding.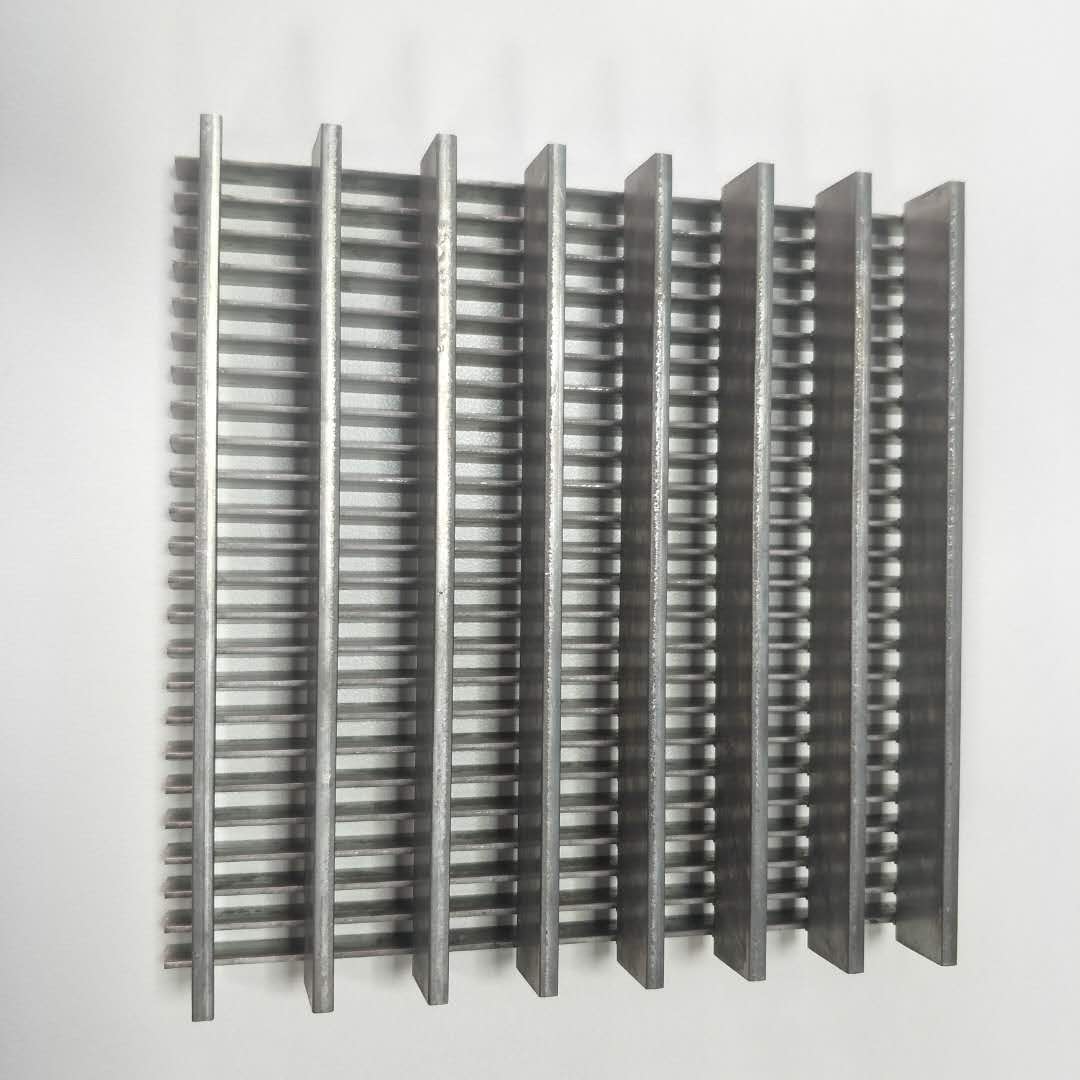 The platelike Johnson screen is one kind of Johnson screen and can be made into different shapes (Johnson Screen Sieve Plate, Johnson Screen Support Grid, Curved Platelike Johnson Screen, Circular Platelike Johnson Screen and so on). Its filtration mode is filtering from the outside to the inside and filtering from the inside to the outside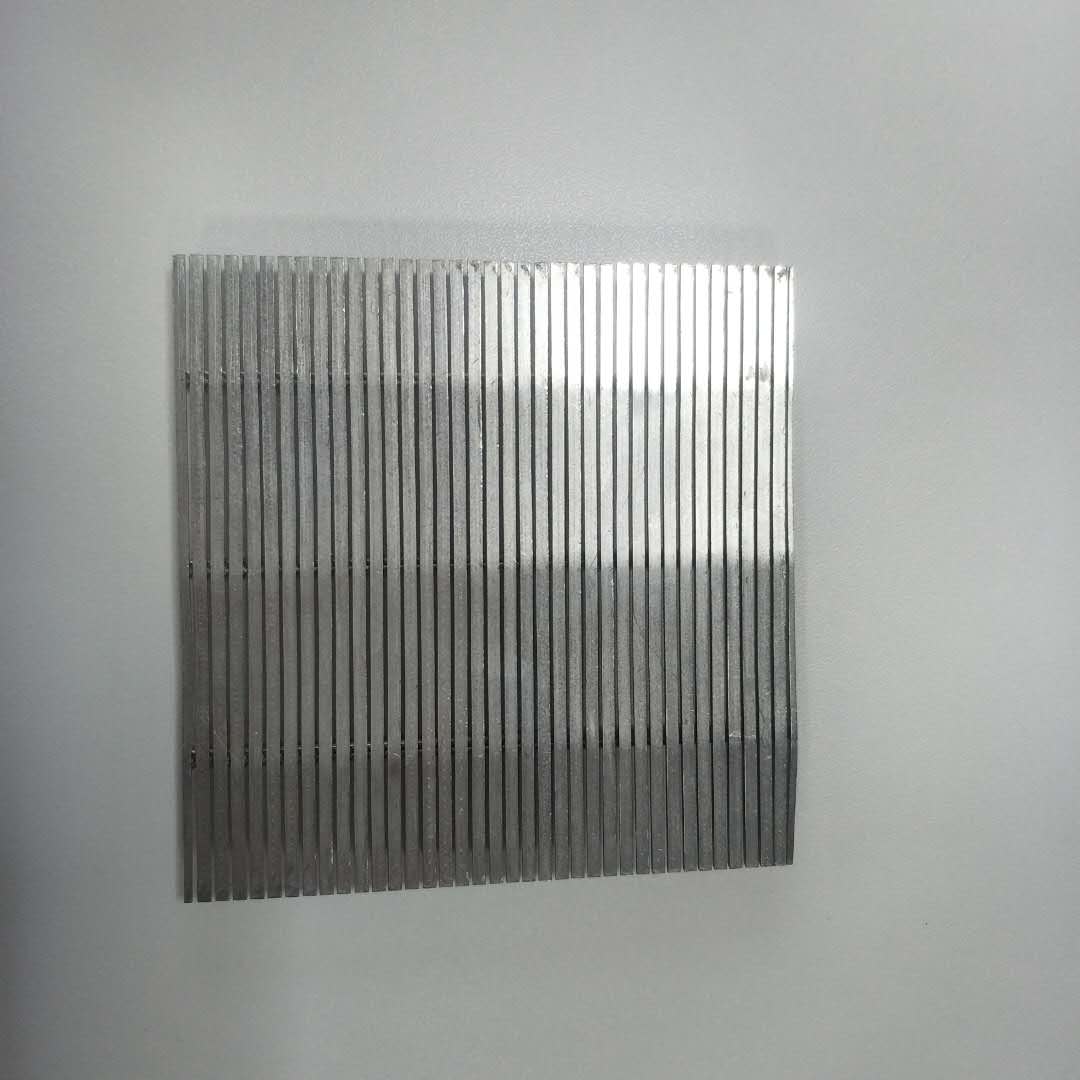 The minimum slot opening of Platelike Johnson Screen is 25 um (0.001 inch) and the maximum slot opening platelike Johnson screen is 25 millimeter (1 inch).
The common material is 304, 321, 316 L, 904 L duplex stainless steel 2205, duplex stainless steel 2507, monel alloy.etc.
It is widely used in many fields, such as petroleum refining and refining industry, water supply and sewage treatment, pulp and paper industry, mining and sand processing, construction industry, food filtration, nuclear power and so on.