Johnson Screen Sieve Plate is a stainless steel Filter Element and is used for screening and filtering. Johnson screen sieve plate is made of v-type wire and support rods rolling welded on the special welding machine. The filtration mode can be divided into two types: from the outside to the inside or from the inside to the outside.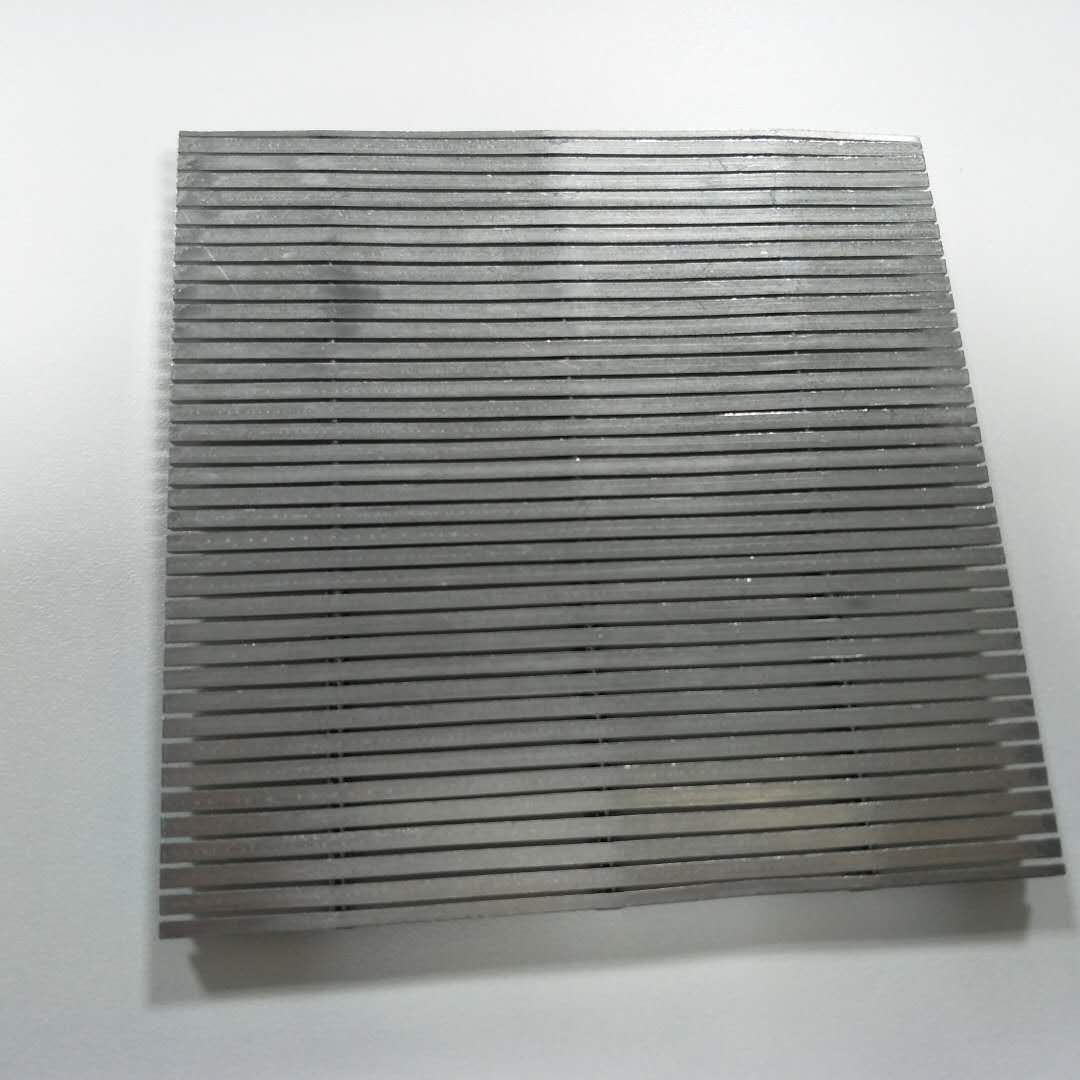 To suit the need of customers, we can use many kind of metal material such as: 304, 321, 316 L, 904 L, duplex steel 2205, duplex steel 2207, Monel, and Hastelloy.etc.
Johnson screen sieve plate is widely used in many industries, such as screening, filtration, dehydration, desliming and other operations.