Curved Platelike Johnson Screen is a kind of platelike Johnson screen. It is made up of several support rods and wedge shaped surface wire. The size of slot opening is controllable.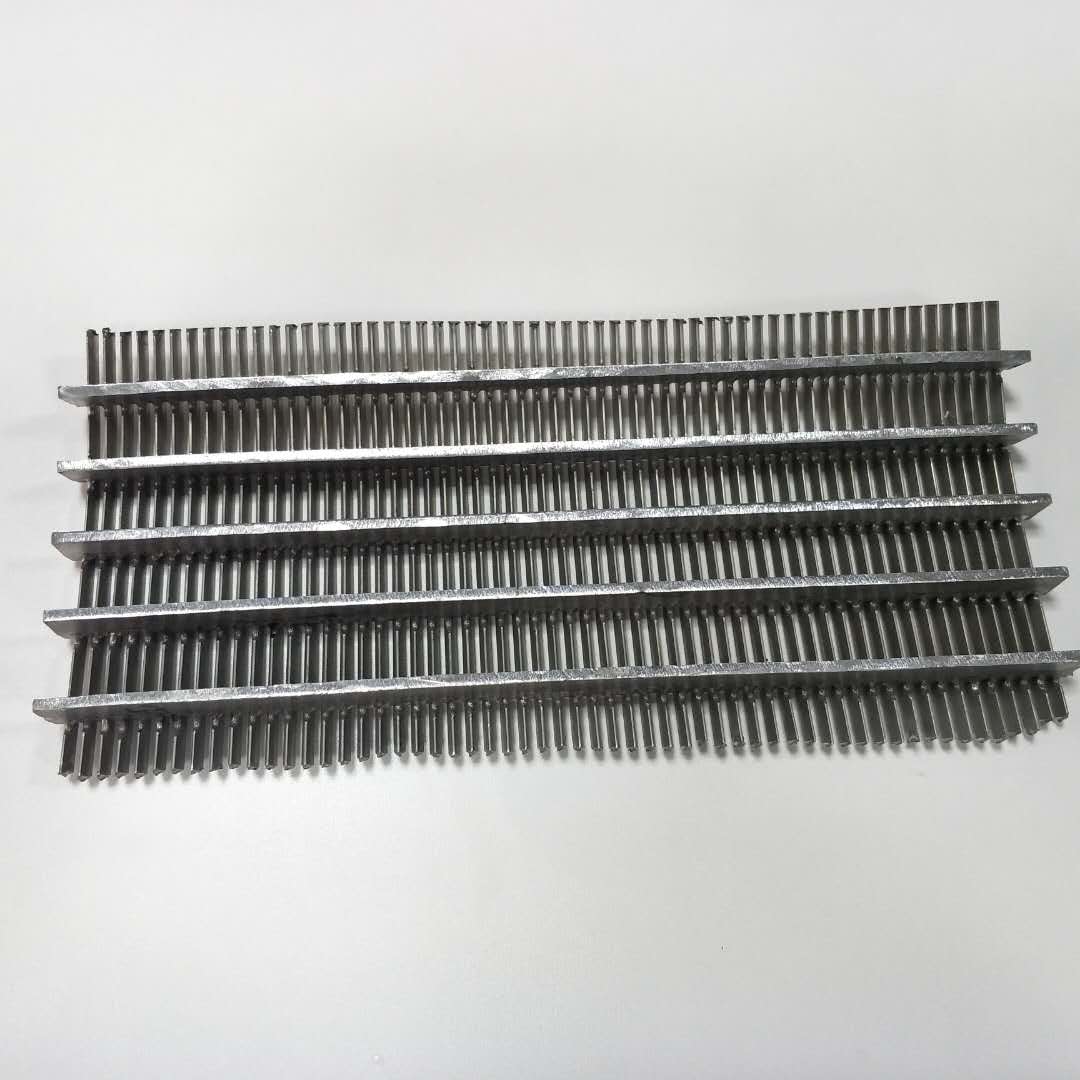 The arc filter can effectively reduce the concentration of suspended matter in water and reduce the treatment load of subsequent processes. It is also used in industrial production for solid-liquid separation and recovery of useful substances.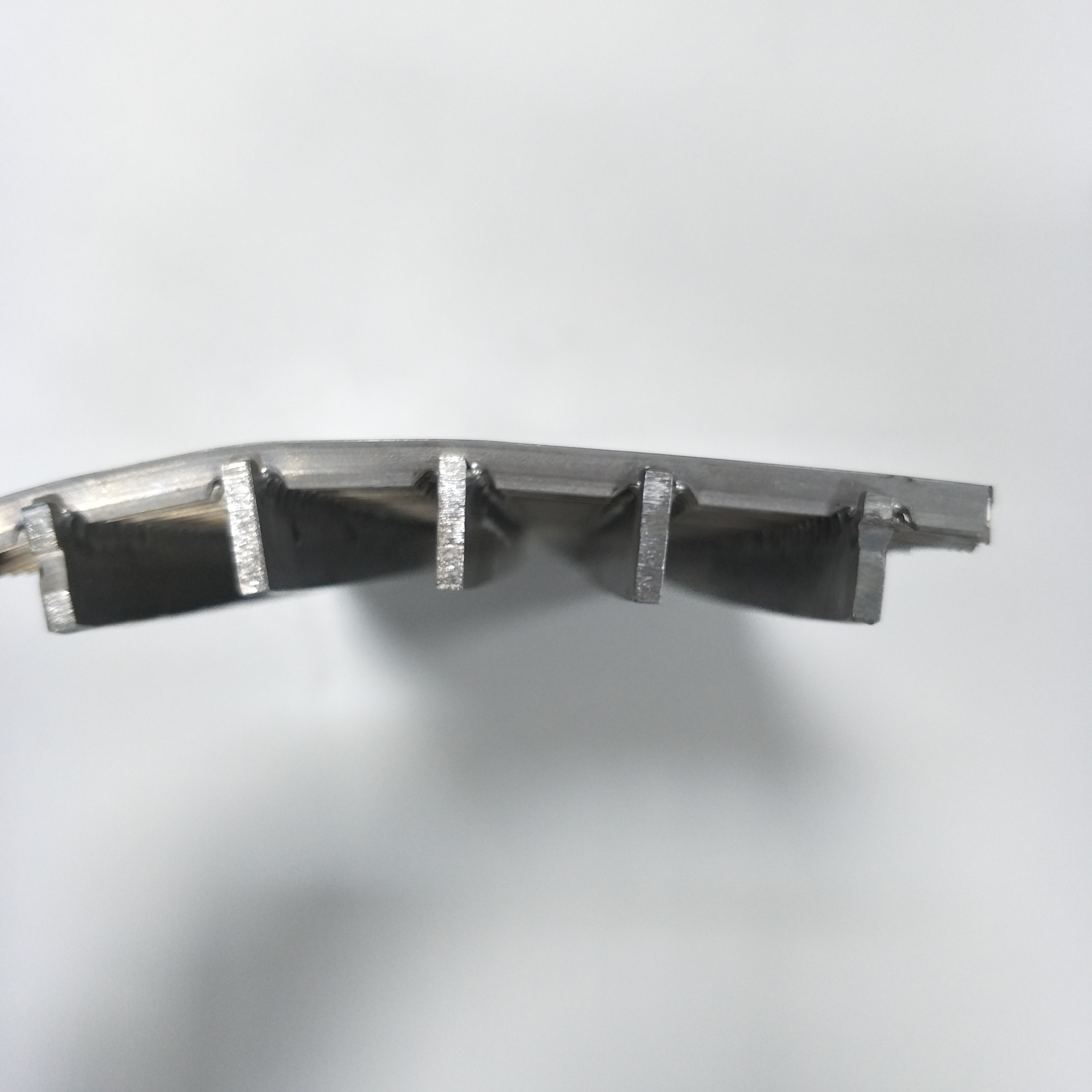 The material of stainless steel ensures the high mechanical strength, no deformation, long service life and easy to clean.